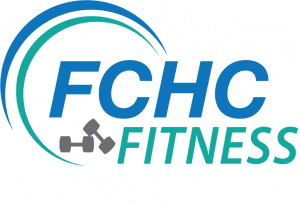 FCHC Fitness,  offers a variety of fitness memberships options at our facility along with fitness and health programs.  Click below to find out more.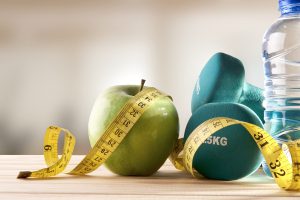 Community Health Programs
Fulton County Health Center offers a variety of community health education classes, blood sugar management, grief support, Weight loss/bariatric education and childbirth education classes.  To view these classes select a program category below to go to the a specific program being offered.